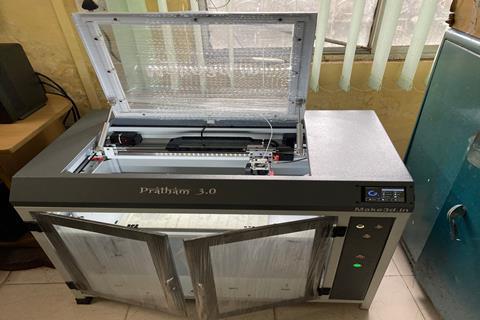 Northeast Frontier Railway's Guwahati Coach Maintenance Depot says it is the first Indian Railways site to begin using 3D printing for the in-house production of components including snack tray knobs, alarm chain pull handles and door handles. It said such items can be printed in a shorter time and at almost half the cost of undertaking external procurement.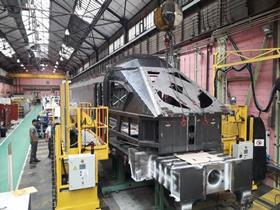 Alstom booked €2·7bn of orders and sales reached €3·5bn from April 1 to September 30. Adjusted H1 EBIT was €263m with an adjusted EBIT margin of 7·5%. Net income from continued operations amounted to €161m. 'Commercial activity was impacted as anticipated by the shift in tender activity towards H2 in the context of the sanitary crisis', said Chairman and CEO Henri Poupart-Lafarge on November 10. 'Yet we managed to secure some large orders notably in Central and East Asia. We are confident that the various stimulus plans together with the increasing demand for sustainable mobility solutions will lead to a solid market recovery, which reflects in our strong tender pipeline for the second semester. Production in the second quarter was back to a normal level.'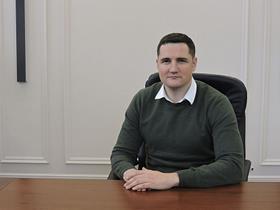 Aleksandr Sergeevich Poprugin become General Director of Transmashholding's Penzadieselmash subsidiary on November 10.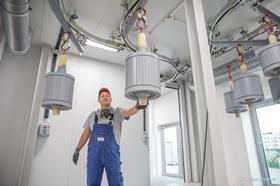 Traktionssysteme Austria has invested €750 000 in a new industrial painting system at its Wiener Neudorf plant. Rotors are now coated while they are hanging rather than lying down, with a further lifting and lowering station for more ergonomic working and a floor extraction system to improve the quality of surfaces.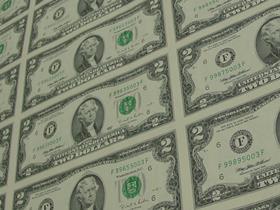 Bentley Systems and corporate venture capital firm Touchdown Ventures have established the Bentley iTwin Ventures US$100m corporate venture capital fund to invest in early and mid-stage companies addressing emerging opportunities for digital twins in rail and other infrastructure sectors.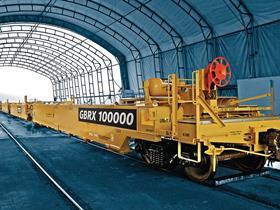 The Greenbrier Companies has published its second annual environmental, social & governance report, disclosing for the first time its Scope 1 and Scope 2 greenhouse gas emissions, water use, hazardous waste management activity, energy usage, natural resource utilisation and several other environmental metrics, as well as US employee diversity data. 'As the largest freight railcar manufacturer in the United States and a sizable employer in most regions where we operate, it's important to lead by example', said Chairman & CEO William A Furman.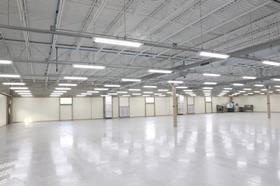 Rail, aerospace, defence, communications and medical electronics manufacturer Gowanda Components Group has completed work to expand its DYCO Electronics facility in Hornell, New York by almost 50%. 'We've seen growth in our overall custom manufacturing business in recent years – with projections for that to continue – as our customers have increased their outsourcing of more assemblies', said President of DYCO Electronics Greg Georgek.