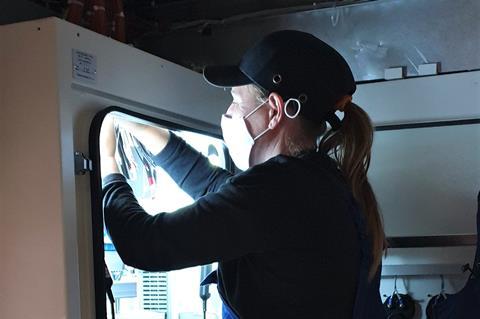 TMH Hungary's Dunakeszi factory has begun the production of 680 coaches for Egyptian National Railways, with the first expected to enter service in February and production to ramp up to 25 coaches per month by mid-2021. As part of the transfer of technologies between Russia and Hungary, the Hungarian project team took part in a two-week training programme at TMH's plant in Tver to get familiar with the production, testing and commissioning processes.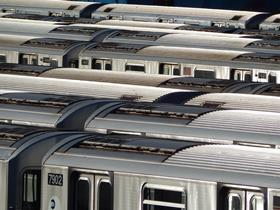 New York City Transit has awarded Mitsubishi Electric Corp approval to bid for future communications-based train control contracts, after successfully testing and verifying the interoperability of the supplier's equipment with the subway's existing CBTC systems. Mitsubishi Electric is the third CBTC supplier NYCT has qualified, joining Siemens Mobility and Thales.
Cummins has established the NPROXX 50:50 joint venture with ETC which will produce hydrogen storage tanks for rail and road applications. 'NPROXX's leading hydrogen storage products are an exciting complement to our broad and differentiated hydrogen portfolio', said Amy Davis, Vice-President & President, New Power at Cummins Inc. 'Many companies aspire to shape tomorrow's hydrogen economy, but very few have all of the elements required.'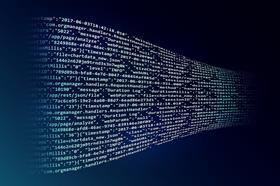 Engineering company Egis and rail cybersecurity specialist Cylus have formed a joint centre of excellence for railway-focused cybersecurity services, offering customers worldwide services including strategy development, risk identification and incident detection and response. 'Our joint services are designed specifically for the railway industry and will enable our customer to focus on their day-to-day operations, business, and growth, leaving their cyber-defence management to our security experts', said Cylus CEO Amir Levintal.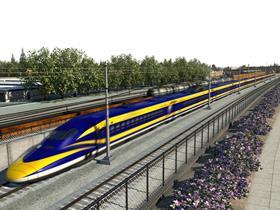 Deutsche Bahn has joined the US High Speed Rail Association as a global VIP member. DB's involvement in the US market includes being awarded the early operator contract for the California high speed rail project. 'DB has proven to be one of the world's leading high speed rail operators, and has decades of experience with providing world-class service', said USHSRA President Andy Kunz. 'We welcome DB's expertise and participation in the US high speed rail market, especially now that it's about to take off.'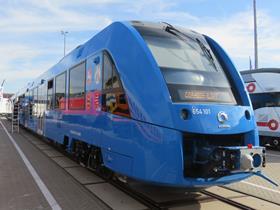 Alstom has been included in the Dow Jones Sustainability Indices, World and Europe, for the 10th consecutive year. The company reached an overall score of 78 out of 100 in the Corporate Sustainability Assessment (95% percentile 2020), with significant improvements in codes of business conduct, policy influence and social reporting.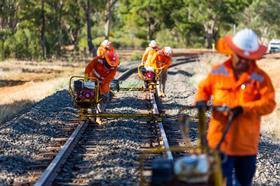 The Australasian Railway Association's Rail Contractors Group has endorsed a guide to Best Practice Principles for Rail Construction Procurement, which will be released soon to outline recommendations for maximising the benefits of rail construction investment through good procurement processes. CPB Contractors' Julian Sharp has been reappointed as the RCG Chair, with Laing O'Rourke's David Robotham confirmed as Deputy Chair for a two year term.
5G wireless infrastructure company Transit Wireless has appointed Jeff Garte as Chief Financial Officer.