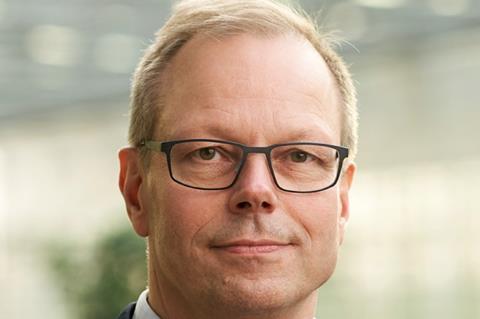 Dellner has appointed Anders Lindberg as CEO with effect from March 1, succeeding David Pagels who has been CEO & President of the group for eight years and will continue as member of the Dellner Couplers Advisory Board, Chairman of Dellner Couplers AB and an industry advisor within owing company EQT. Lindberg joins from energy company Ørsted, and previously spent 23 years in the rail sector.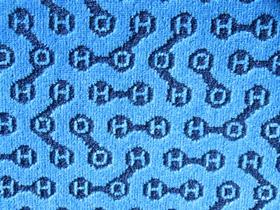 A group of 25 organisations in the hydrogen sector including Alstom, Ballard, Cummins and Solaris have joined forces as the StasHH consortium to develop a European standard for fuel cell modules for heavy duty applications including rail. The €15·2m project is backed with €7·5m from the EU through the Fuel Cells & Hydrogen Joint Undertaking, and will see the 11 fuel cell module suppliers, nine original equipment manufacturers and five R&D institutes work to standardise physical dimensions, flow and digital interfaces, test protocols and safety requirements.
Kimberly Slaughter has been appointed as Chief Executive Officer of Systra USA with effect from February 1. Her career has included roles with HDR, HNTB, and Parsons Brinckerhoff, LKC Consulting Inc. and SR Beard & Associates. She succeeds Stanley Rosenblum, who took over as head of US operations in September 2016 and retired at the end of 2020.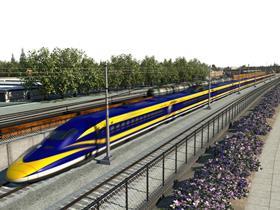 California High-Speed Rail Authority has launched an online dashboard that tracks the involvement of Disadvantaged Business Enterprises. 'We designed the new dashboard to highlight minority-owned small businesses' participation in building high speed rail and to transparently display the contracting dollars awarded', said Catrina Blair, Chief of Process & Programme Delivery. As of November 30 there were 574 small businesses working on the programme, including 62 Disabled Veteran Business Enterprises, 53 Hispanic-owned firms, 27 Black-owned businesses, 16 Asian Pacific-owned firms, 27 Asian Subcontinent-owned companies, and 10 companies owned by Native Americans.