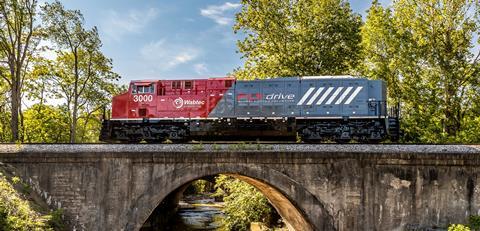 Erwan Faiveley will not seek re-election to the Wabtec board at the AGM in May 2021. 'While the decision not to seek re-election and relinquish our family's seat on Wabtec's board was difficult, it was necessary given the time and investment required as we expand our family's wine business and operations from France to California', he said on February 17. 'The Faiveley family will remain significant Wabtec shareholders and believe the company is well-positioned to drive profitable growth.'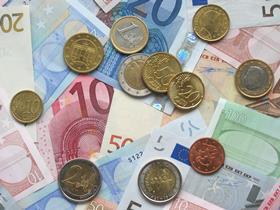 KfW IPEX Bank is providing wagon leasing company Aves One with a €75m financing line to support future investments. 'The new financing line for acquisitions increases our long-term financial planning security and flexibility', said Aves One board member Tobias Aulich. 'This enables us to respond even more quickly to investment opportunities as they arise. This deal shows that our freight wagons with continuous cash flows are a sought-after asset also from the point of view of our financing partners.'
Anne Mazière, General Secretary Aviation & Rail at Crédit Agricole-CIB Structured Finance, has joined the management committee of the Rail Working Group. She will gradually take over from Bruno Mouchet who is retiring as CA-CIB's representative at the end of March.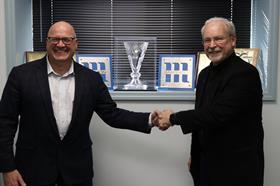 Track maintenance tool manufacturer Focused Technology Solutions has recruited Robert Fletcher as Sales Executive, saying his wide-ranging industry expertise includes managing major railway accounts at large companies and owning and operating a safety and maintenance equipment company.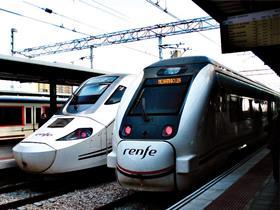 RENFE has awarded Lleida.net a two-year contract to supply e-notification software for communications with the operator's customers and suppliers.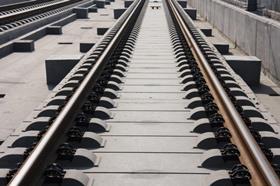 Vossloh says it is taking an innovative approach to corporate financing by being one of the first companies in Germany to place an environmental, social & corporate governance oriented hybrid note. The issuance of the hybrid note with a nominal total of €150m was significantly oversubscribed, and the interest rate for the next five years was fixed at 4·0%, at the lower end of the marketing range. The redemption amount is linked to Vossloh's sustainability performance, measured via independent ISS ESG and MSCI ESG Research ratings. Vossloh intends to use the strengthened balance sheet and financial flexibility to expand its portfolio of products and services, strengthen its position in growth markets and for 'targeted' innovations including digital recording of track condition.