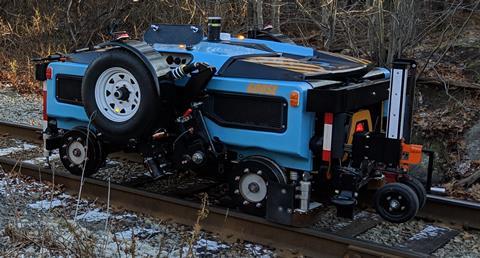 Global industrial tools supplier Stanley Infrastructure and rail infrastructure inspection, enterprise software and hardware technology company RailPod have announced a partnership. 'Partnering with Stanley Black & Decker to support the global deployment of RailPod's track inspection technology and related services will help us bring infrastructure owners and managers the ability to more precisely determine where capital dollars need to be spent', said RailPod CEO Brendan English.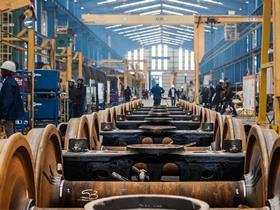 The Greenbrier Companies received orders for 5 500 wagons valued at more than $530m during its financial Q4 that began on June 1 2021. 'Greenbrier continues to see momentum in our markets as we navigate the economic recovery and Covid variants', said Chairman and CEO William Furman. 'Our commercial and leasing teams have performed exceptionally in this environment. Greenbrier's proven ability to adjust production capacity in response to growing demand positions us to actively secure new orders, strengthening our backlog. We expect this order trend to continue into fiscal 2022.'
Babcock International has entered into a definitive agreement for the sale of its UK-based Frazer-Nash Consultancy subsidiary to KBR for £293m.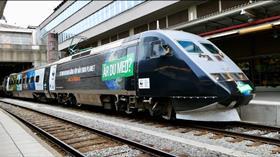 Swedish passenger operator SJ has taken its onboard advertising sales activities in-house, replacing a contract with Getonboard which has handled sales since 2011. 'We saw a value in now taking home the business under our own auspices to evaluate and develop the product further. The timing became appropriate as advertising sales declined for a period due to the pandemic, which made the takeover smoother', said Linda Cedrell, who is responsible for advertising activities.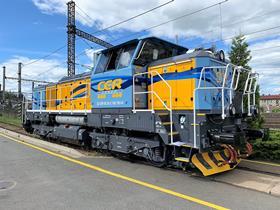 Michal Schaffer has been appointed Director of Marketing at Czech rolling stock supplier CZ Loko. He also has responsibility for the company's loco leasing business EasyRent and business development.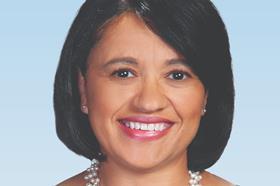 Angela Schwarz has joined WSP USA as National Rail Systems Vice-President. She has 25 years of experience as a certified project management professional in all aspects of project management, most recently as Systems Delivery Package Manager for Maryland Transit Administration's Purple Line light rail project, and before that as Systems Manager for the NJ Transit PTC deployment.