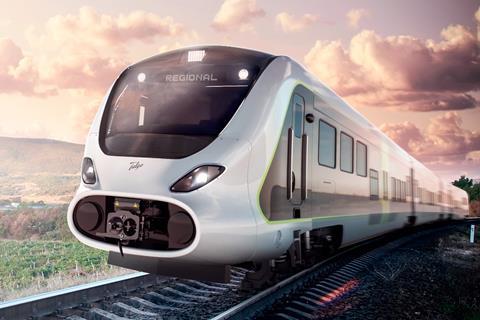 Talgo has reported a 14% increase in revenues to €555·4m in 2021, which it attributes to increased industrial activity and a recovery in its maintenance services business. Adjusted EBITDA increased by 94% to €66·2m, partially offset by inflation and supply chain interferences. The company reported a net profit of €27·5m for the year, compared to a loss of €17·4m in 2020. During 2021 Talgo was awarded contracts worth €519m, ending the year with an order backlog of €3·25bn that will support activity levels until 2024.
Certifer has won its first contract from Progress Rail's ECM signalling business Italy, covering the provision of ISA, DeBo, AsBo and laboratory services for on-train monitoring systems.
Egis has bought a majority stake in Weston Williamson + Partners, a UK-based architectural firm that has international experience of working on railway stations and metro systems.
SCI Verkehr has appointed Tobias Blätgen and Leandro Giaretta-Padovan as authorised signatories as part of its senior management team.
CPB Contractors has provided more than 110 upskilling and entry-level employment opportunities as part of the Cross River Rail project in Brisbane; these enable apprentices to gain underground skillsets through Certificates II and III Civil Construction.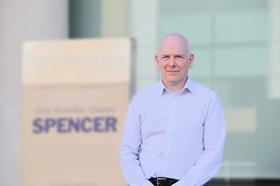 Gary Robson has joined UK multi-disciplinary engineering company Spencer Group as Engineering Manager with specific responsibility for rail project design. He has previously held roles at COWI, Arcadis and White Young Green, and worked with Spencer Group in a consultancy capacity for more than 20 years.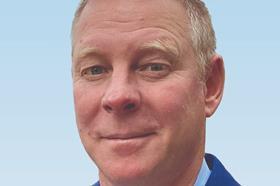 Christopher Body has joined WSP USA as Vice-President and Senior Business Development Director for Mobility Operations.