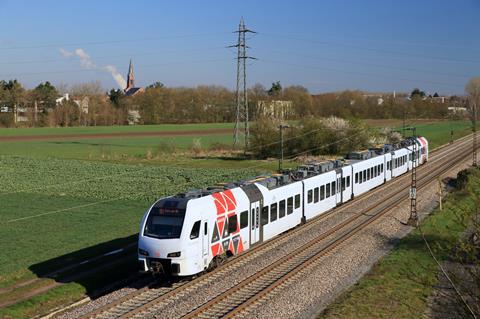 Wabtec and Deutsche Bahn are to collaborate to optimise the maintenance, reliability and availability of train door, HVAC and braking systems. 'By combining our expertise, data and people, we will significantly extend the lifespan of Wabtec equipment on board DB trains', said Lilian Leroux, President of Wabtec's Transit segment. 'The innovations that arise from this collaboration will advance a sustainable future for DB and the transit industry as a whole.'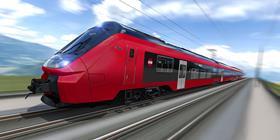 DSB has announced that the 100 Alstom Coradia Stream EMUs it has ordered are now expected to be delivered from mid-2025, six months behind the original schedule, as a result of design changes and wider uncertainty in the supply chain.
On May 26 FirstGroup said it had received an unsolicited takeover offer from private equity group I Squared Capital Advisors (UK). FirstGroup is evaluating the approach received on May 25 which provides for a cash component of 118p per share and a contingent right to up to a further 45·6p per share. I Squared is required to announce by 17.00 on June 23 whether or not it intends to make a firm offer to acquire FirstGroup's issued and to be issued share capital.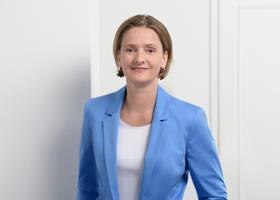 Iris Hilb is join Wascosa's executive board as Head of Sales on October 1, succeeding Yann Bonguardo who is leaving the company at the end of June. Hilb joins from DB Cargo, with more than 20 years of sales, customer service, wagon management, purchasing and digital transformation experience.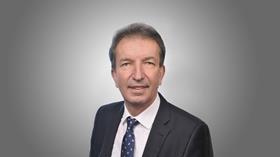 Mike Niebling has been appointed as Managing Director of Škoda Transportation Deutschland, succeeding Daniel Dietmar Schambach who has left the company. Niebling has been with the Škoda Group since February as Senior Vice-President Global Sales, and will retain this position focusing mainly on rolling stock and western Europe.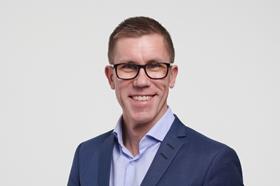 Otso Ikonen, CEO of technical components company Wexon, has been appointed CEO of the Finnish national railway group's VR FleetCare rolling stock maintenance business, and a member of the group's management team. He will take up the role by August 15, ahead of the retirement of current CEO Kimmo Soini on September 1. 'I believe that I will bring to VR strong industrial expertise, people-centric leadership, and energy for the implementation of the joint growth strategy', Ikonen said.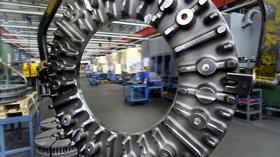 Dr Reinhard Ploss and Dr Sigrid Nikutta have been elected to the supervisory board of Knorr-Bremse, succeeding Prof Dr Klaus Mangold and Dr Thomas Enders, who have stepped down. Ploss was elected Chairman. 'There are major challenges ahead of us as we are living in times of global change', said Ploss. 'Nevertheless, Knorr-Bremse is a strong company which is ready to adapt. It has proved on numerous occasions in the past that such periods of upheaval also create new opportunities that need to be seized.'