On July 6 Voith signed an agreement to purchase BMT Group's rolling stock gear and coupler supplier IGW Rail, which employs 500 people at production facilities in Brno in the Czech Republic, Suzhou in China, Pune in India and Zanesville in the USA. 'IGW perfectly complements the Voith portfolio', said Voith Turbo President & CEO Cornelius Weizmann. 'Together, we aim to push the worldwide development of innovative gear units for all rail vehicle manufacturers.' The deal is expected to be completed by Q4 2022, subject to regulatory approvals.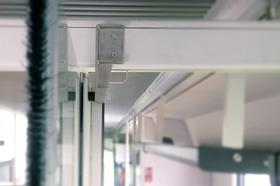 Alstom is using Replique's additive manufacturing platform to for the on-demand and decentralised production of customised industrial-grade parts such as doorstops for DMU cars. 'The additive manufacturing market is still very fragmented, which makes it impossible for end users to find an optimal solution for each part', said Ben Boese, 3D Printing Hub Manager at Alstom Transport Deutschland. 'With Replique, we benefit from all major additive manufacturing technologies and materials from a single source. We were able to produce the doorstopper in a cost-neutral manner compared to conventional methods. We plan to further exploit the technology's potential by creating topology-optimised designs of new parts, or even make them lighter by using reduced infill.'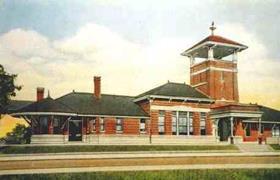 Train operations, track construction and maintenance, wagon repair, rail logistics and rail network development company Railmark Holdings has chosen the historic Union station in Henderson, Kentucky, for its new corporate office and service centre. The last passenger service ran in 1971.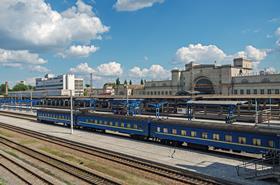 The EU's European Fund for Sustainable Development has provided a guarantee to mitigate EBRD's risk in providing a €50m loan to Ukraine's national railway company Ukrzaliznytsya following the Russian invasion.
Alstom is to develop a North American hybrid, battery and hydrogen traction innovation centre at its Americas headquarters at St-Bruno-de-Montarville in Québec, fulfilling a commitment made when it acquired Bombardier Transportation. The centre will work with Université du Québec à Trois-Rivières' Hydrogen Research Institute and McGill University's Sustainable Growth Initiative, and will be headed by Éric Rondeau, who worked as senior strategic advisor to Investissement Québec International and the province's Ministry of Economy & Innovation.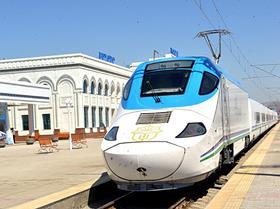 Standard Ethics has assigned corporate rating EE- (adequate) to Talgo. The rolling stock manufacturer said it has an important role for energy transition, its extra-financial reporting and operational sustainable governance tools are in accordance with international standards and its ESG risk management appears to be adequately addressed. However, there is still room for improvement in the more strategic aspect of Sustainability governance, for example there is only one female board member.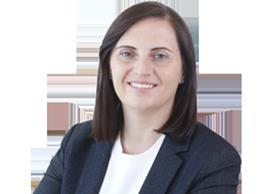 Arriva appointed Sian Leydon as Managing Director for Mainland Europe with effect from July 4, overseeing the leadership of Arriva's presence in 10 countries and reporting directly to Group CEO Mike Cooper.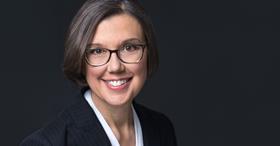 Former CFO of Imperial Oil Ltd Beverley Babcock has joined the board of Wabtec. 'Her extensive global experience in financial, accounting and treasury management along with her deep energy sector knowledge will be valuable as Wabtec continues to grow in markets around the world and delivers increased shareholder value', said Chairman Albert J Neupaver.