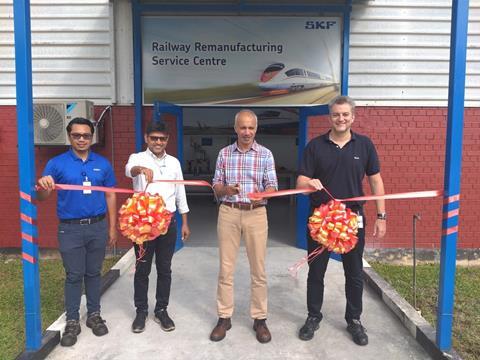 SKF Malaysia has opened a service centre at Nilai in Negeri Sembilan to remanufacture tapered roller bearing units and cylindrical roller units for rolling stock. 'SKF's expertise in remanufacturing bearings according to SKF standards, with significant environmental benefits, cost and lead-time savings, positions us strongly to address the requirements of the burgeoning railway sector in southeast Asia', said Manish Bhatnagar, President, SKF Industrial Region India & Southeast Asia.
IVU Traffic Technologies has acquired a 20% stake in TRENOlab, an Italian company which has 20 staff developing specialist software for planning and testing timetables. TRENOlab tools are to be incorporated into IVU.suite as partner products.
On July 15 AEbt Certifer, Certifer Türkiye, Certifer China and Certifer Asia Pacific adopted the Certifer brand name and logo, following the brand name change already implemented in Belgium, Australia, the Middle East, Spain and Italy in October 2021. Each entity retains its local organisation and accreditations.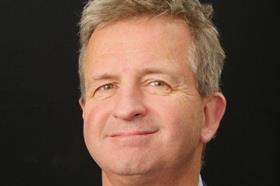 Damien White has been appointed CEO of Australia's Rail Industry Safety & Standards Board from August 15, succeeding Deborah Spring who is stepping down and will resume her former role as RISSB's Independent Chair. Current Chair David George will become an independent director. White's previous positions include CEO of TasRail, and Executive General Manager, Inland Rail Integration at Australian Rail Track Corp and most recently, Group Executive, Safety, Engineering & Technology at ARTC.
Sheena Prevette became Director of Regulatory & Industry Affairs at the US Railway Supply Institute on July 11. She continues as Director of Scheduling Optimisation at Union Tank Car Co.
Unipart Group Australia has appointed Mark Carling as Managing Director for Australia and Asia with effect from August 15. He has more than 17 years of leadership experience in the Australian rail sector, and is serving his second term as director of the Rail Industry Safety & Standards Board.