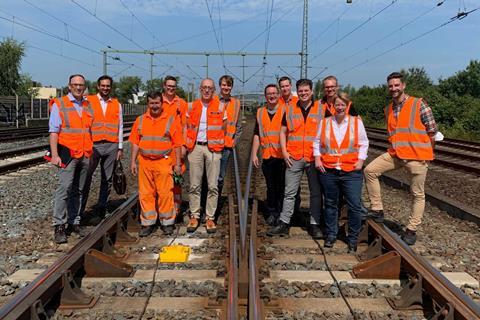 Deutsche Bahn has verified turnout condition monitoring technology developed by Konux as offering almost 90% prediction accuracy after trials at an initial batch of 650 turnouts. 'Passing verification is a significant step forward in the project as it proves the reliability of our predictions', said Konux CEO Adam Bonnifield 'This paves the way for a broader application.'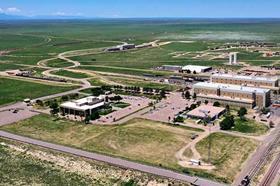 Diesel multiple-units which Stadler is supplying to Dallas Area Rapid Transit are to be tested at the Transportation Technology Center in Pueblo, Colorado, in the first test programme announced since the management of the Federal Railroad Administration's facility transferred to ENSCO under a contract which began on October 1. The tests will evaluate braking, acceleration, ride quality, and safety compliance, without needing to interfere with revenue services.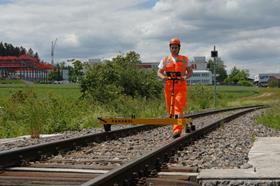 Amberg Technologies is to supply Pandrol with a customised track geometry measuring trolley providing 'cutting-edge technology generating highest performance'. It will feature 'user friendly and intuitive interfaces that require no special skills for smooth operation'
The US Federal Transit Administration has published a report into the Use of Event Data Recorders in Rail Transit, identifying industry needs and comparing existing requirements with available standards.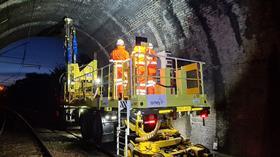 UK investment firm Buckthorn Partners and middle-market private equity firm One Equity Partners have entered into an agreement to acquire engineering company Amey Group from Ferrovial. 'Amey's consulting and engineering services are essential to expedite the energy transition by improving the performance of transport and building infrastructure', said Nicholas Gee, Founding Partner at Buckthorn Partners, on October 11. Buckthorn and OEP were supported in the transaction by Canaccord Genuity, Sidley Austin, Alvarez & Marsal, Lane Clark & Peacock and Arc Pensions Law.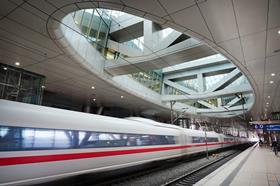 Air Astana passengers flying into Frankfurt, Hannover or Amsterdam can now make through bookings on to Deutsche Bahn train services using WorldTicket's ticketing platform.