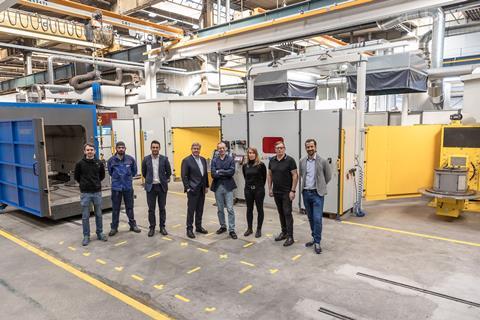 The latest stage in Traktionssysteme Austria's €10m programme of investment in its Wiener Neudorf plant has seen the commissioning of a stator line and robot welding facility, intended to increase flexibility, reduce process times and improve welding quality with a metal powder filler wire. 'Our production roadmap provides an output increase of 40% by 2025', said CEO Robert Tencl. 'Since spatial expansion at the company location cannot be realised, we need to implement numerous optimisation measures.'
Belgium's Ambassador to Switzerland Pascal Heyman has been appointed as the country's Permanent Representative to the Intergovernmental Organisation for International Carriage by Rail, succeeding Willy Debuck.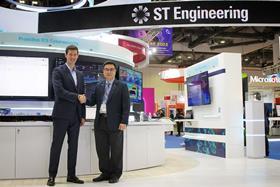 Cervello is to incorporate ST Engineering's cybersecurity services as part of its rail security platform. 'Combining ST Engineering's decades of experience in empowering cyber resilience across various sectors, together with Cervello's unparalleled expertise in rail-specific security, we are able to globally support rail organisations with cybersecurity solutions and services that enable them to operate more safely and efficiently', said Cervello's CEO & Co-founder Roie Onn.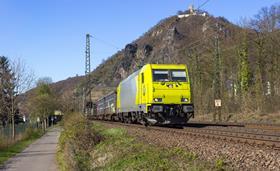 Alpha Trains scored 100 out of 100 points in the GRESB environmental, social and governance assessment, being named Infrastructure Sector Leader in the Transport companies and Transport/Rail Companies categories. 'The Alpha Trains business model has proven its resilience and stability in the challenging times of the worldwide pandemic', said CEO Shaun Mills. 'Our motivated and highly skilled employees always stayed focused on fulfilling our social responsibility and ensured the safety of our company and business partners.'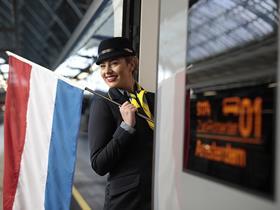 Certifer has acted as DeBo, Notified Body and Assessment Body for testing ETCS Baseline 3 on Eurostar's Siemens Mobility E320 trainsets in Belgium and the Netherlands. Testing covered levels 1 and 2, legacy systems and transitions for conventional and high speed lines including border crossings.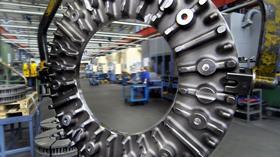 Marc Llistosella, formerly a senior manager at Daimler Truck and currently a start-up investor, has been appointed CEO of Knorr-Bremse for a three-year term starting on January 1. 'He is an impressive corporate leader with an excellent reputation and many years of management experience, especially in technology, operations, sales and strategy', said Chairman of the supervisory board Dr Reinhard Ploss. 'He has also been active in the mobility sector as an investor and start-up founder. As a result, he is just as familiar with the world of a global technology corporation as he is with the agile spirit of a young company.'
Frédéric Beylier has been appointed as CEO of ticketing and payment system supplier Flowbird Group, after Bertrand Barthelemy decided to step back from his operational role and to focus on his position as a board member.