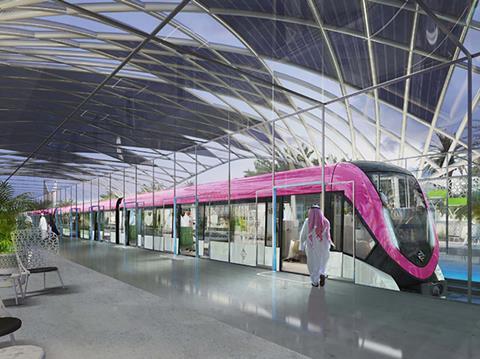 Alstom has opened an office in Riyadh as a hub for development of its operations in the Gulf and wider region. The office will provide marketing, tax and finance services, in addition to railway maintenance services, supplier quality development and monitoring. This will include providing its HealthHub condition-based and predictive maintenance platform to monitor 748 cars in real-time for the Riyadh Metro, Jeddah Airport peoplemover and Haramain high speed line.
Regionalverband Ruhr has sold the former Bismarck railway depot in Gelsenkirchen to CAF, which will use it to maintain battery-powered regional trains.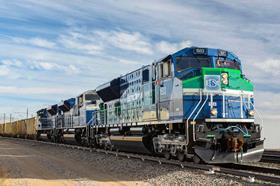 Senior Vice-President of Caterpillar Inc and President & CEO of Progress Rail Marty Haycraft is to retire at the end of 2022, and will be succeeded by John Newman who has been Executive Vice-President of Infrastructure since January 2018.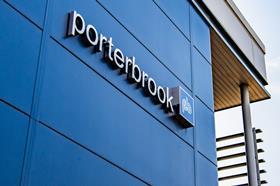 On October 17 Porterbrook closed a £500m five-year sustainability-linked revolving credit facility to refinance an existing facility of the same size that was due in 2023. The facility is backed by a group of 10 lenders from UK, European and international banks. NatWest acted as a loan co-ordinator, with CIBC advising on sustainability.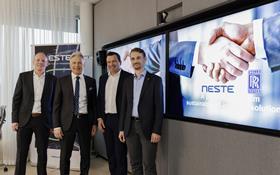 Rolls-Royce and renewable fuel producer Neste have signed a memorandum of understanding to promoting the use of sustainable fuels in existing internal combustion engines, advance the transition from fossil fuels to sustainable fuels and share knowledge on HVO.
TÜV Süd's Austrian business TÜV Süd LGÖ has been recognised by the Ministry of Climate Action, Environment, Energy, Mobility, Innovation & Technology as a Notified Body for infrastructure, authorising it to assess rail infrastructure for conformity with the relevant EU regulations and directives.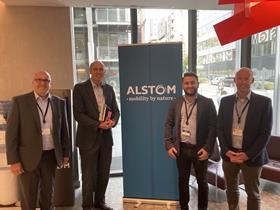 Aura Brand Solutions has signed a five-year global framework agreement to supply Alstom with rail branding and related services.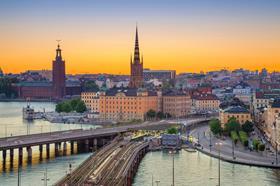 IVU Traffic Technologies has founded a Stockholm-based IVU Traffic Technologies Nordic subsidiary headed by Managing Director Matthias Heidorn, who was previously Marketing Manager at Nobina AB. 'We can now expand our strong market position in an even more targeted way and sustainably improve public transport from the southern tip of Denmark to the North Cape in Norway', said Bastian Dittbrenner, Head of the Public Transport Division at IVU Traffic Technologies.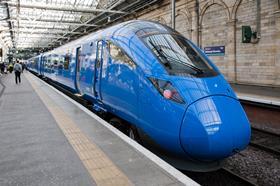 FirstGroup has appointed Liberum Capital and RBC Capital Markets as joint corporate brokers to the company.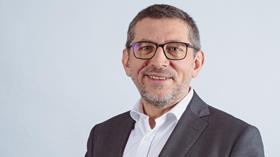 Guillaume Legoupil has been appointed Managing Director of Alstom Transport Finland. Previously Sales Director and Engineering Director at Alstom, he 'has a valuable set of skills and experience from our industry, deep understanding of the Finnish market and knows the Alstom way by heart', said Rob Whyte, CEO Nordics.