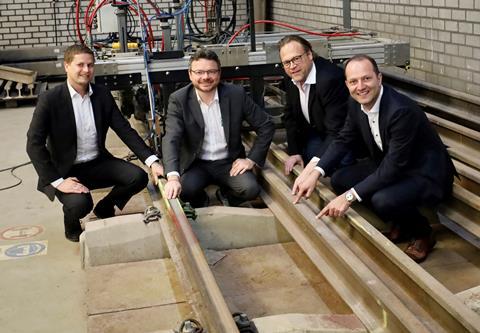 Plasser & Theurer's Digital Railway Solutions Alliance business has acquired Dutch track maintenance specialist RailRestore, which is focused on the treatment of defects and wear in tram and metro rails. Commenting on the deal on April 14, RailRestore CEO Henrik Höffner said 'in DRS we have found a partner who quickly recognised the advantages of our high-pressure waterjet technology and supports us with its international sales network'. Mathias Maierhofer, Chief Executive at DRSA, said 'RailRestore's technology makes it possible to meet the increasing challenges operating companies are facing'.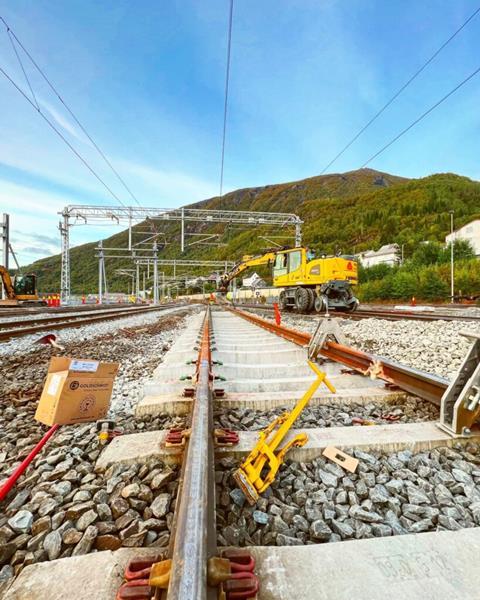 The Norwegian ministry of transport has transferred its ownership of track maintenance contractor Spordrift AS to national infrastructure manager Bane Nor. This 'important move would ensure overall follow-up of operation and maintenance on the railway. The solution also makes it easier for Bane Nor to see this work in the context of its network development and other responsibilities', said Transport Minister Jon-Ivar Nygård.
Trade association Fédération des Industries Ferroviaires has signed a cooperation agreement with SNCF Réseau aimed at facilitating closer working between the supply chain and the French national infrastructure manager.
The Rail Working Group, which represents the rail industry regarding the implementation of the Luxembourg Protocol to the Cape Town Convention on Mobile Equipment, has welcomed changes made by the Export Credit Agencies of most OECD member states which will see zero-emission railway rolling stock moved into the Climate Change Sector Understanding. As a result, maximum repayment terms will be extended from 14 to 22 years, and further repayment flexibilities and adjustments to premium rates for credit risk will also be introduced. 'The critical problem for many rail operators in the Global South who are looking to renew or expand their rolling stock fleets has been finding the resources to purchase this urgently needed equipment', said RWG Chair Howard Rosen. 'This improvement will help to make private finance for ECA-supported exports of qualifying locomotives and all wagons a more economically sustainable solution.'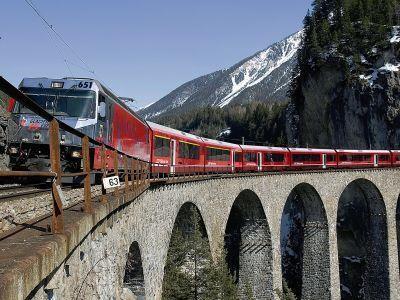 International rail booking specialist Rail Europe has added distribution of two Swiss panoramic trains, the Glacier Express and Bernina Express, to its B2B websites and via its API. 'As Switzerland is one of Rail Europe's top destinations, the expansion of our offer holds many promises for our global development. We are very much looking forward to offering the publicly acclaimed Swiss panoramic train reservations, on all our channels', said President & CEO Björn Bender.