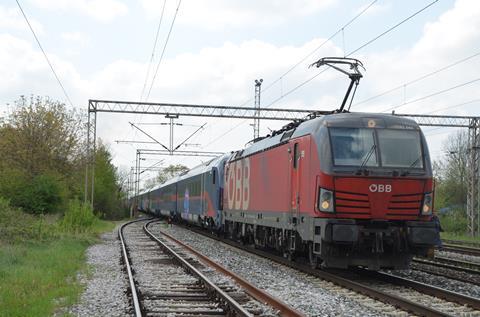 Two rakes of Siemens Mobility coaches ordered by Austrian Federal Railways for Nightjet services have been sent to the TŽV Gredelj plant in Zagreb for fitting out. Chair of the Croatian company Ivan Petríček said 'we expect that the co-operation will bring not only new business opportunities but also significant orders and strengthen our position on the rolling stock market'.
The Greenbrier Companies has sold its Gunderson Marine barge building activities to newly-formed Oregon Green Manufacturing. The parties have entered a non-competition agreement regarding Greenbrier's core business of wagon-related products and services.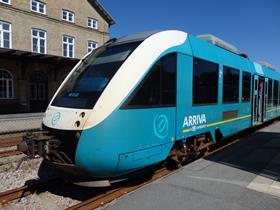 On May 16 Germany's Handelsblatt reported that FirstGroup, Keolis and I Squared had submitted non-binding offers to acquire Deutsche Bahn's Arriva business.
Nicholas J Randall has been appointed as Chief Operating Officer of FreightCar America from June 26. He currently leads a division of aerospace company Precision Castparts Corp, and previously held senior positions at Alcoa and Jaguar Land Rover. 'I look forward to the opportunity to further differentiate FreightCar America's position as the preferred, best-in-class railcar manufacturer and in helping the company grow', he said.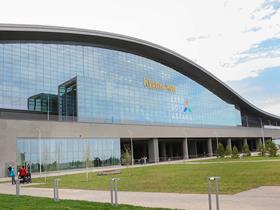 Kazakhstan's Samruk-Kazyna sovereign wealth fund has signed 162bn tenge agreement with the Economy and Finance ministries to underwrite national railway KTZ's €2·3bn December 2022 order for Stadler to supply 537 coaches in 2023-30. Further financing is planned as local production of progresses.
The Australasian Railway Association is to hold a member-only Meet the Innovator Webinar series during August to provide an opportunity to connect industry buyers with suppliers, contractors, consultants and researchers driving innovation. Applications should be submitted by June 2.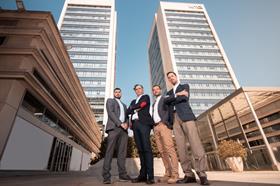 Spanish national operator Renfe Operadora has appointed Switching Consulting to optimise its energy purchasing in line with cost and sustainability aims. The consultancy also advises Metro de Madrid and Metro de Sevilla.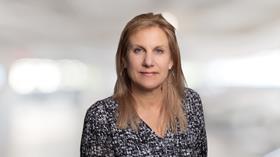 Lisa MacKay has joined engineering company Thornton Tomasetti as Vice-President of its New York Transportation team. She was previously an Associate Vice-President at AECOM, and has more than 30 years of experience in infrastructure projects for the New York city and state Departments of Transportation, as well as several railway and transport authorities.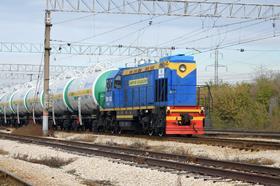 Sinara has established subsidiary SinaraPRO to maintain diesel shunting locomotives it has supplied to industrial customers. The initial fleet includes 100 locomotives, with 80 more to be added by the end of the year. Work is undertaken at 12 service centres, with larger overhauls at the Sverdlovsk and Vereshchagino plants.