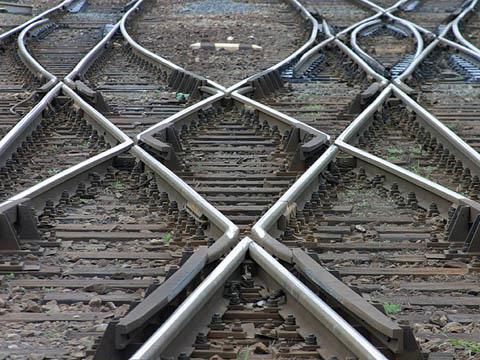 JAPAN: Mitsubishi Heavy Industries has announced plans to construct what it says will be Japan's 'first comprehensive railway transportation system verification facility', with the aim of strengthening the country's international competitiveness.
The MIHARA Test Centre at Mihara Machinery Works' Wadaoki plant in Hiroshima prefecture is scheduled to open in the first half of 2014. It will feature a 3·2 km test loop, five times longer than the plant's existing test track and suitable for speeds up to 100 km/h.
The test loop is to be equipped with various signalling and communications systems, and would be suitable for testing vehicles built to international standards for export markets.
MHI believes international competitiveness requires 'elevating the level of Japanese companies as a whole', and so the facility will be available for use by other companies and public bodies; several organisations have already expressed an interest.