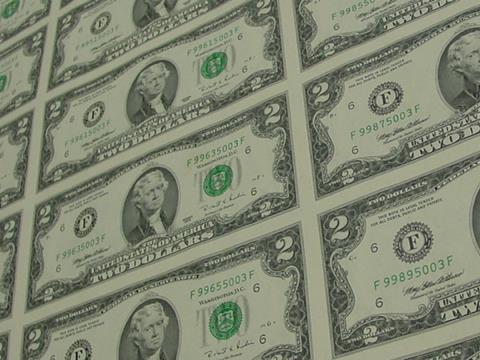 GREENBRIER: US wagon manufacturer The Greenbrier Companies has reported record net earnings of $99·3m and Ebitda of $253·8m for the year to August 31 2014, with revenue of $2·2bn and cash generated from operating activities totalling $136m. The company delivered 16 200 wagons, and received orders for 34 300 valued at $3·42bn.
'We leveraged our integrated business model to achieve our best annual performance yet and are well positioned to continue to grow', said Chairman & CEO William A Furman on October 30. The company 'achieved record production levels and deliveries, all while improving operating efficiencies and enhancing our footprint in our manufacturing facilities.'
The leasing business 'has been completely transformed into an asset-light model', with the syndication of increased volumes of leased wagons to investors who have access to low-cost capital. With Greenbrier managing these fleets, its own lease fleet has contracted by $85m, while the number of wagons managed has increased by 13000.
Furman said Greenbrier would 'accelerate capital investments' in 2015, to 'drive operational efficiencies' and complete projects including a doubling of tank car capacity and replacing a leased plant at Sahagún in Mexico with an owned facility in Tlaxcala. Deliveries in the year to August 31 2015 are expected to exceed 20 000 wagons, with revenue of more than $2·5bn excluding the GBW joint venture with Watco.