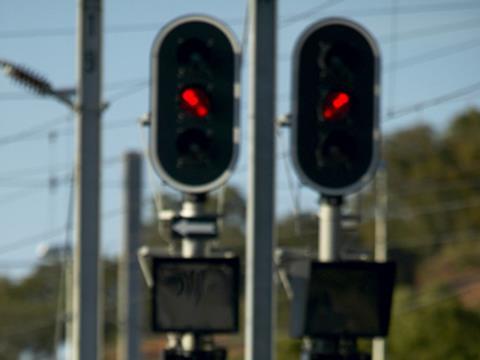 UK: Mors Smitt is to rebrand STS Rail Ltd as Mors Smitt UK Ltd, having acquired the Cradley Heath-based manufacturer of relays and train protection systems from Key Technologies plc with effect from April 28. STS Rail is now part of the MSN BV group.
Mors Smitt produces N.S1 signalling relays in France, and is the Dutch licensee for Alstom-GRS B1/B2 relays. It said the STS Rail deal means it is now 'a true world leader' in the signalling relay sector, and has also strengthened its position in the UK.
The STS Rail business in Wimborne was not part of the transaction, and remains part of Key Technologies.