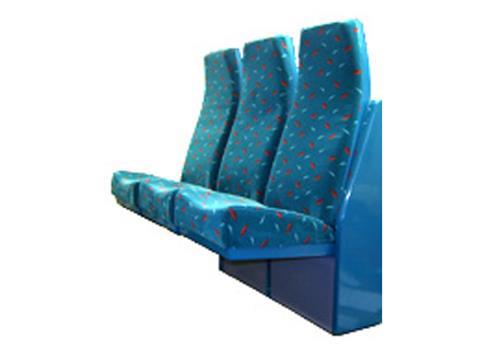 UK: Public transport and specialist automotive seating manufacturer Rescroft Ltd has acquired the designs, tooling and certain stock of Dudley-based seat manufacturer People Seating Ltd.
Announcing the deal on January 9, Rescroft said it would continue supplying PSL's existing rail seats and trim, as well as developing a new range of train seats.
Former PSL Managing Director David Poston is to be retained as a consultant.