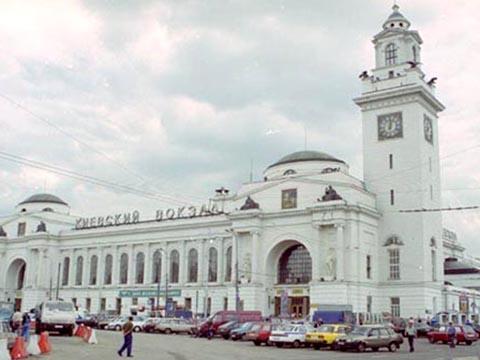 RUSSIA: Alstom Transport is to provide Russian Railways specialists with training in the implementation of lean manufacturing technology under a memorandum of co-operation which was signed during the Second Railway Congress in Moscow on November 19.
Alstom and RZD are planning joint engineering centres for the development and implementation of projects to improve efficiency and quality, and Alstom will assist with the introduction of IRIS standards and the implementation of best practice in rolling stock maintenance.
'Alstom's experience implementing lean manufacturing technology is especially valuable for improving the efficiency of the railway system,' said RZD Senior Vice President Valentin Gapanovich.