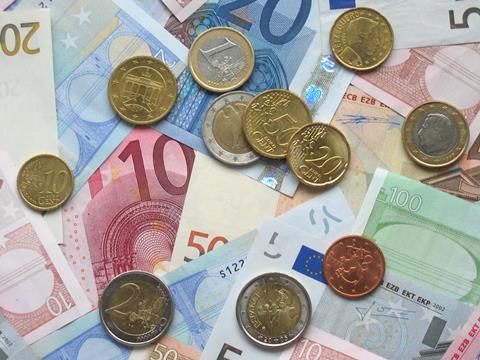 ASIA: The shareholders of Singapore-listed Sapphire Corp approved the 360m yuan acquisition of Chinese rail engineering specialist Ranken Infrastructure Ltd at an extraordinary general meeting on September 2. The deal is expected to be completed by October.
Established in 1998, Chengdu-based Rankin undertakes projects in China, India, Bangladesh and Saudi Arabia. It has a registered capital of 500m yuan, and as of December 1 2014 the order book stood at 2·1bn yuan.
Sapphire is the parent company of an Australian mining services firm and operates a nickel mine in Vietnam. It said the acquisition of Rankin would 'propel' Sapphire's 'foray into metro, urban rail transit and other major land transport infrastructure projects in China and Southeast Asia', with the ability to 'undertake and finance major projects in the fast-growing rail sector in China and other emerging markets'.
'Leveraging Ranken's proven capabilities and track record, we intend to grow the order book and participate in the major long-term infrastructure projects by entering into strategic partnerships or joint ventures with Chinese state-owned enterprises or provincial governments', said Sapphire CEO & Managing Director Teh Wing Kwan.