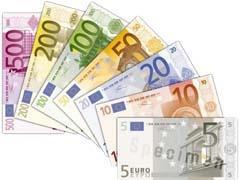 SPAIN: German transport technology group Schaltbau Holding finalised the acquisition of a 5·6% stake in Spanish onboard equipment supplier Albatros on April 21, and has agreed purchase options which would enable it to gain a majority stake within the next five years. Schaltbau expects to hold 40% by the end of this year. The deal is backed by investment company Coinvestor.
At the same time, as part of an asset deal, Schaltbau Holding has acquired 100% of the business operations of the ALTE Transportation subsidiary of Albatros which specialises in toilet and air-conditioning systems. In 2013, ALTE recorded sales of €20m and had 115 employees.
Including the assumption of guarantees, the purchase price for both companies is 'in the low double-digit millions range', according to Schaltbau. Integration costs and other expenditure mean that Schaltbau does not expect a major effect on its group earnings in 2014, although the total sales will rise to around €425m.
Albatros has factories in Spain, the USA, UK and Brazil. It reported sales of €60m last year, but insolvency proceedings began in June 2013. The deal with Schaltbau should see Albatros gain access to new products and markets in Asia and central and eastern Europe, while Schaltbau would have a broad range of products and a strengthened presence in Spain and North and South America.