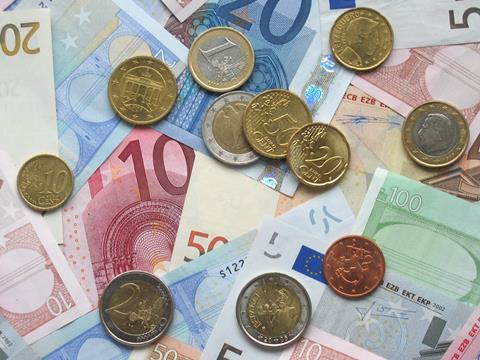 EUROPE: Swiss-based Sécheron Hasler Group has extended its product portfolio into the train control, monitoring & communication and energy metering sectors with the acquisition of a 60% stake in Saira Electronics.
Announcing the acquisition on May 9, Sécheron Hasler Group said it will gain access to products for passenger information and fire detection systems, as well as a stronger base in Italy. The group intends to uses its worldwide sales and service network, multidisciplinary engineering abilities and financial strength to develop Saira Electronics with a 'long-term perspective and a clear focus on customer needs, innovation and product quality'. This would include investment in innovation, the supply chain and customer support.
Sécheron Hasler Group employs 920 people and reported sales of €205m for 2015, while Saira Electronics had sales of €22m and 70 staff.