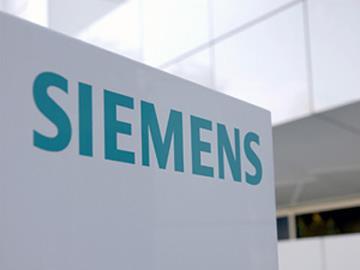 SIEMENS: Two acquisitions in Germany were announced by Siemens on June 25.
The company has bought Sky Eye Transportation Systems, which has 20 staff in Braunschweig specialising in planning, dispatch, crew and fleet management technology. The business is to be integrated into the Rail IT Segment of the Rail Automation Business Unit at Siemens Mobility Logistics.
The acquisition of the SONA BLW Präzisionsschmiede's marshalling yard technology business is expected to be completed in July, enabling Siemens to offer hydraulic retarders and control systems from a single source. The business employs 30 people in Duisburg, and is to be integrated into Siemens Rail Automation's new Freight & Products Segment.
'We're strengthening our IT skills in crew and fleet management and complementing our cargo portfolio with retarder solutions', said Sami Atiya, CEO of Siemens Mobility & Logistics. 'This means that Siemens can now cover every segment of rail automation for mass transit and main line services, as well as for freight and mining operators'.