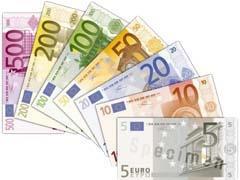 INTERNATIONAL: Siemens AG announced on May 2 that it had successfully concluded the acquisition of Invensys Rail, which is to be integrated into the Rail Automation business of Siemens' Mobility & Logistics division. This in turn forms part of the company's Infrastructure & Cities Sector.
Siemens' €2·2bn acquisition of the signalling arm of the UK-based industrial automation group Invensys was announced in November 2012, subject to regulatory approval and endorsement by the shareholders. The sale was formally approved by the European Commission's competition authorities on April 18. Full consolidation of the two businesses is expected to take around 18 months.
The current Chief Executive of Invensys Rail Systems Nick Crossfield is to become the head of Siemens Rail Automation in the UK, based at the Invensys Rail facilities in Chippenham. As well as being the main UK base for Siemens Rail Automation, this will become a regional manufacturing and research centre for the global Rail Automation business.
The two companies' activities are seen as complementary in terms of both geographical markets and technologies, with comparatively little overlap between their respective ranges. Siemens and Invensys Rail have been working together on a number of projects in recent months, including the Crossrail signalling contract in London, where Siemens is supplying its Trainguard CBTC and Invensys Rail the interlockings.