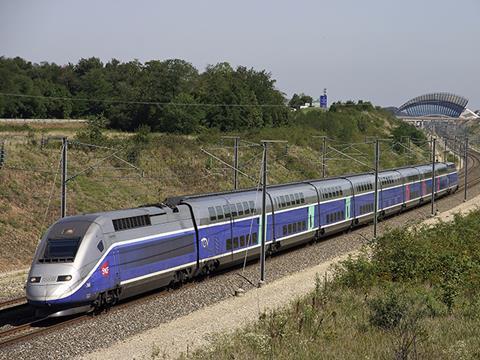 FRANCE: SNCF Réseau has raised €900m with its inaugural 15-year 'green bond', which it says was the first to be issued by a railway infrastructure manager and the first issued by a European transport company. Crédit Agricole CIB, HSBC France and JP Morgan acted as joint lead managers.
The proceeds are to be used to finance infrastructure renovation works and for the protection of biodiversity and natural resources. An annual external audit will enable investors to verify that the proceeds are being used for eligible projects and to evaluate the environmental impact.
SNCF Réseau said it makes eligible investments of between €1·5bn and €1·8bn each year. It aims to issue at least one green bond every year and become one of the first issuers to build a benchmark in the green bond market.
'The success of this inaugural transaction confirms the increasing interest of investors in firms where a sustainable development policy is at the heart of their industrial strategy', said Patrick Jeantet, President of SNCF Réseau. 'It shows SNCF Réseau's willingness to diversify its investor base, especially among the socially-responsible investors. Following its successful inaugural dollar transaction at end of September, SNCF Réseau has set a milestone in the diversification of its financing programme'.