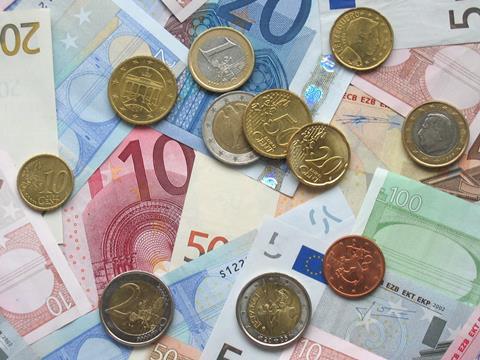 ITALY: FS Group has selected Altarea Cogedim as the winning bidder for its Centostazioni Retail business, which manages commercial and advertising activities at Milano Porta Garibaldi, Torino Porta Susa, Padova, Roma Ostiense and Napoli Afragola stations.
This includes more than 18 000 m2 of retail space at stations used by more than 70 million people/year, with the potential to grow to 26 000 m2 by 2026.
'We are convinced that through our recognised experience in France in the travel retail sector, we will be able to provide these areas with a new dimension and a new appeal', said Ludovic Castillo, President of Altarea Commerce, on February 21.
The sale is expected to close in March, generating €45m for FS Group in addition to ongoing fees.