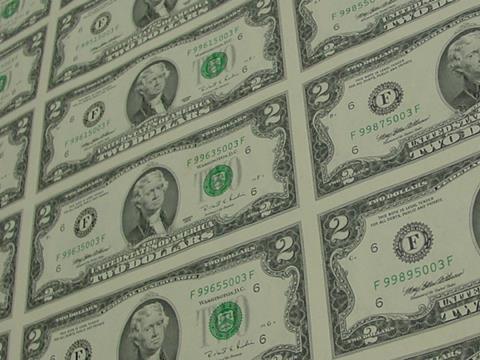 USA: A $340m agreement to acquire US wheelset manufacturer Standard Steel was announced by Sumitomo Metals on June 27. The Japanese firm is aiming to become 'a truly global railway manufacturer' through expansion in North America and subsequently Europe, Asia and elsewhere.
When the transaction is completed later this year, Sumitomo Metals will have a 90% stake and Sumitomo Corp 10% in Standard Steel's parent company SWAC, which has been owned by its management team and private equity investor Trimaran since 2006.
Sumitomo Metals plans to transfer its proprietary SIRD rotary forging press technology to the USA. It is also investing in high-precision wheel lathes at its Osaka plant to serve the Japanese high speed train market.
Standard Steel has 620 employees and capacity of 300 000 wheels/year, with sales of $209m in 2010. The company traces its history back to 1795, and says its plant at Burnham, Pennsylvania, is 'one of the oldest continuously operating manufacturing facilities in North America'.