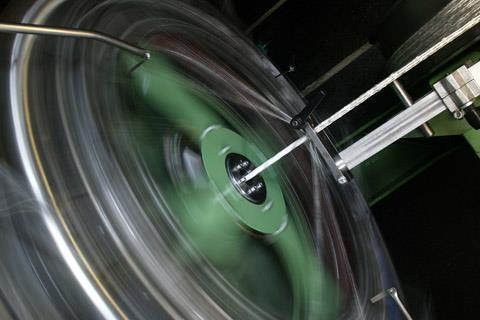 CABLES: Alstom has awarded Nexans a three-year global framework agreement for the supply of its Flamex range of specialised cables for use on rolling stock.
Nexans said modern rolling stock typically requires 1 km of cables per metre of vehicle length, and the contract would cover the delivery of 'tens of thousands' of km of cable per year from its factories in France and Germany.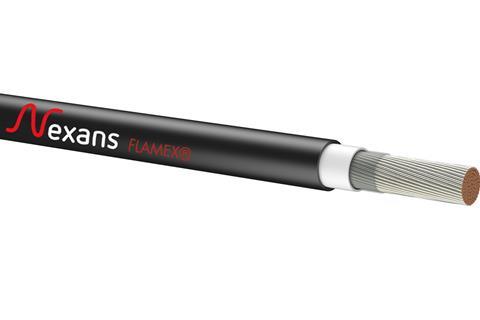 These will include high voltage cables for pantographs and power distribution, as well as cables for control, sensor data, passenger information and entertainment systems.
Nexans has designed new types of communication cable for Alstom, including ethernet cables for faster data transmission and low-loss coaxial cables for wi-fi antenna.
'We have a long standing partnership and we are very proud to renew our agreement for a further three years', said Michael Luther, Nexans Segment Manager Rolling Stock, on May 6. 'This framework agreement underlines Nexans' ambition to be market leader.'