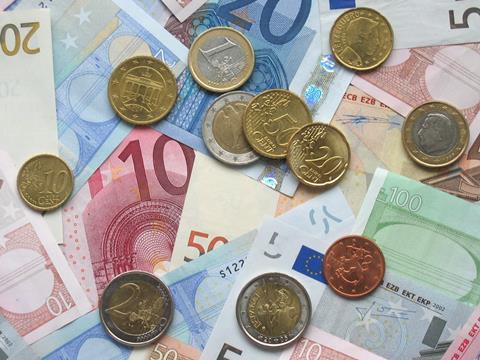 BRAZIL: French engineering firm Systra has acquired Brazilian consultancy and engineering company Tectran
Tectran is headquartered in Belo Horizonte and employs 80 people. The company works in metro, rail and road infrastructure engineering, urban planning and logistics studies.
The two companies have worked together since 2013 on passenger rail projects in the Belo Horizonte region through Systra's Brazilian subsidiary.
'This acquisition reinforces Systra's presence in a country with considerable transport infrastructure needs', said Systra CEO Pierre Verzat. 'From our role as a benchmark in engineering services, we are able to anticipate the recovery of Brazil's economy, which we expect to occur in the coming years, accompanied by growing transport needs for a young and dynamic population.'