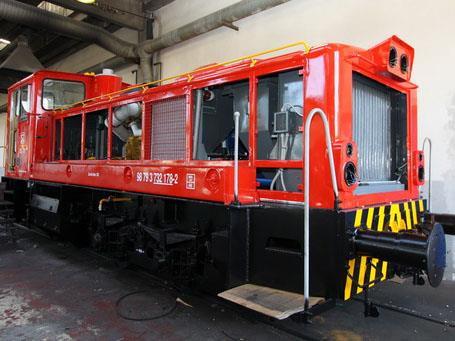 SLOVENIA: The SZ Centralne Delavnice Ljubljana subsidiary of national railway SZ was relaunched as SZ Vleka in Tehnika on July 5, and is looking to expand its activities beyond the domestic market.
SZ-VIT's brings together business units undertaking locomotive and rolling stock maintenance, repair and refurbishment activities.
The company is hoping to use its strategic geographical location between the Alps and Adriatic to target private wagon owners and other customers in central and southeast Europe, aiming to form long-term partnerships to increase the volume of work it carries out to keep costs competitive.