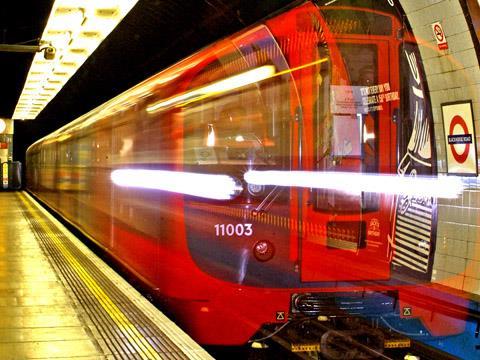 UK: Transport for London announced on March 6 the introduction of an Online Innovation Portal intended to help staff, suppliers, industry partners and academics to 'share and capture' pioneering technology to meet the series of long-term challenges faced by London's rail networks.
The portal is currently focused on harnessing concepts for London Underground and some main line rail applications; ideas are welcomed to target six main areas. These are: customer service; value & sustainability; best practice in project delivery; reliability through smart data; safety; and people.
Developed jointly by LU's Capital Programmes and Asset Performance directorates, the portal is seen as a crucial tool in the operator's efforts to meet its target of improving reliability by 30% on 2011 levels by 2015.
'The TfL innovation portal provides the platform to engage with staff, suppliers and innovators on the technological challenges facing TfL', commented David Waboso, LU Capital Programmes Director.