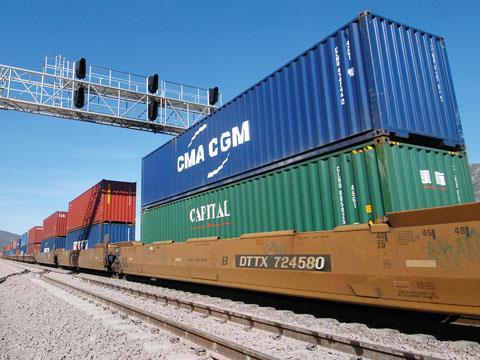 USA: An agreement has been reached for The Greenbrier Companies to sell its wheelset roller bearing reconditioning business in Elizabethtown, Kentucky, to Timken. The deal is expected to close by May 31, and includes a long-term agreement for Timken to supply Greenbrier with new and reconditioned bearings.
Financial terms were not disclosed, and the deal does not include the land and buildings which are to be sold separately.
Greenbrier had acquired the Elizabethtown business in 2008, and although it remains profitable the company said 'changes in rules related to reconditioned components and a constrained availability of certain key materials has diminished the strategic value of this operation, rendering it a non-core asset'.