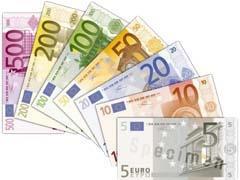 GERMANY: Track Tec has signed an agreement to acquire ThyssenKrupp GfT Gleistechnik's Coswig-based turnout and rail fastening business with effect from January 1. The price was not disclosed.
ThyssenKrupp had announced plans to dispose of the track component business in March, saying it was unprofitable and 'under extreme cost pressure'.
Announcing the signing of the deal on December 3, Track Tec said the Coswig plant would be of strategic importance for its own product range. 'With the personnel and technical opportunities Coswig offers, we will be able to meet the demands of our international turnout costumers in an even more extensive, precise and faster way', said Track Tec CEO Jarosław Pawluk.
The plant will be the seventh production site for the group, which has five plants in Poland producing turnouts and concrete and wooden sleepers, as well as a turnout assembly plant at Leuna in Germany.