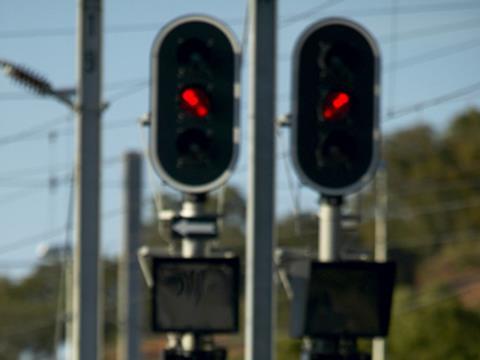 INTERNATIONAL: A merger between UK-based transport planning, urban design and economics consultancy Colin Buchanan & Partners and Australian-headquartered international projects firm Sinclair Knight Merz was announced on June 2.
The combined organisation will be 'a world leading transport planning consultancy with global reach and increased capacity and capability', branded as SKM Colin Buchanan in the European and Chinese markets.
'SKM and Colin Buchanan already have experience through collaboration on a number of opportunities and we now look forward to providing that stronger, joint capability to all our clients', said Colin Buchanan Chairman Andreas Markides, who joins the board of SKM Europe.