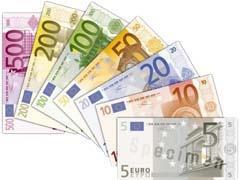 FINLAND: Trapeze has acquired the Seasam House passenger information system business from Seasam Group.
Seasam House has been renamed Trapeze Finland and is to be integrated with Trapeze's European activities, selling products from the Trapeze portfolio as well as its existing proprietary products.
The transaction was completed on December 20; the value is not being disclosed.