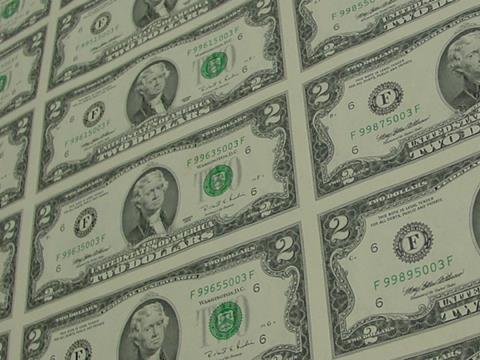 USA: On October 14 the TrinityRail Asset Management Co subsidiary of Trinity Industries announced an extension of its alliance agreement with Element Financial Corp, which expects to acquire additional wagons leased to third parties worth up to $1bn in 2016-19.
As with purchases made under the existing alliance agreed in December 2013, this is expected to include new wagons from Trinity's backlog as well as existing vehicles from the Trinity Industries Leasing Co fleet. It may also include secondary market purchases. TILC will continue to service the wagons, maintaining its relationship with lessees and receiving management fees.
'We believe the long-term extension of our successful alliance with Element further strengthens our unique railcar investment vehicle platform,' said D Stephen Menzies, Senior Vice-President & Group President responsible for wagon manufacturing and leasing at Trinity Industries. 'Institutional investors and strategic partners like Element enhance our financial flexibility to further grow our managed lease fleet'.
Macquarie Capital advised Trinity on the agreement.