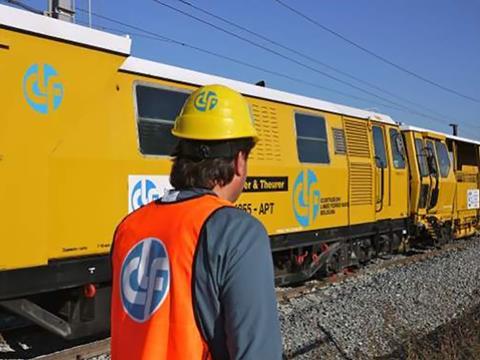 ITALY: Unieco has called on a put option for co-owner Strukton Rail to buy out its 40% stake in railway construction contractor Construzioni Linee Ferroviarie by the end of June 2016.
Strukton Rail has been a shareholder of CLF since 1998, and increased its stake from 40% to 60% in 2013 by acquiring shares from co-shareholder Unieco in a transaction which included the put option. Strukton Rail said on January 22 it would pay €32m for the shares, which will be settled at the end of June 2017 with a bank guarantee as security.
CLF undertakes construction, renewals, maintenance, electrification, signalling and telecommunications projects in Italy and countries including Algeria, Morocco, Venezuela and Bulgaria. It recorded turnover of €150m in 2015, and has more than 600 staff and a 'highly advanced' fleet of machines for mechanised maintenance and renewals.