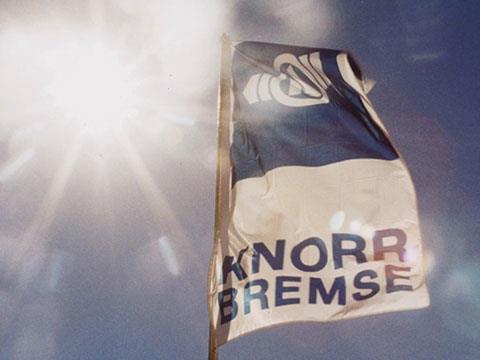 GERMANY: On December 21 Vossloh signed a contract for the sale of its Electrical Systems business unit to Knorr-Bremse. The transaction is expected to close in the first quarter of 2017, subject to regulatory approval, and would be backdated to July 1 2016.
The deal is worth €72·5m in cash, including a variable component of €25m which is subject to future adjustment if a project does not develop according to Vossloh's expectations. Knorr-Bremse has also committed to replace all guarantees and sureties for the Electrical Systems business unit. Vossloh expects a net cash inflow in the middle double-digit million range.
Formerly known as Vossloh Kiepe, the Düsseldorf-based Electrical Systems business unit generated sales of €249·5m in 2015. It is the second of three business units which Vossloh plans to sell as part of its strategy of focusing on the infrastructure market. The Valencia-based Rail Vehicles business was sold to Stadler at the end of 2015, and the Kiel-based Locomotives unit is expected to be sold in early 2017.
'Vossloh has reached a further milestone in the implementation of its Group strategy', said Executive Board Chairman Hans Martin Schabert after the contract with Knorr-Bremse was signed. 'Following intensive and long negotiations with various interested parties, we have found a strategically ideal and financially strong partner for Kiepe'.