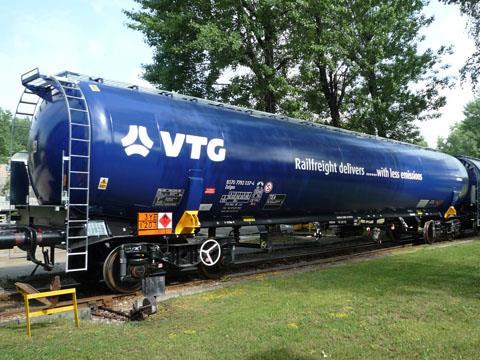 EUROPE: Wagon leasing group VTG has raised €746m as part of its capital restructuring through the issuing of climate bonds on the US and European capital markets.
The placement forms part of VTG's 'far-reaching' process to consolidate its debt capital structure, following a €2·9bn refinancing deal in May.
The company's first 'green private placements' were certified as sustainable in accordance with the Climate Bonds Initiative, as VTG's core business of leasing wagons and organising rail freight transport helps to reduce CO2 emissions compared to other modes of transport.
The bonds have maturities of 12, 15 and 20 years to provide long-term planning security, while the coupon rates of less than 2% are similar if not better than those achievable before the coronavirus pandemic, helping to further reduce the company's cost of financing. Standard & Poor's has assigned the bonds a BBB rating with a 'stable' outlook.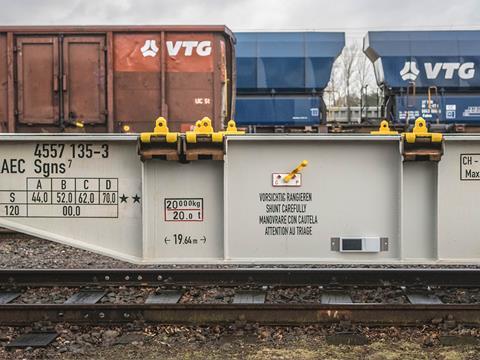 'Our successful placement of the bonds comes as yet more proof of how attractive VTG is to investors', said Chief Financial Officer Mark Stevenson. 'The fact that the bonds were oversubscribed by a factor of four shows the value that investors place on the stability and resilience afforded by VTG's business model.
'Especially in volatile situations such as the Covid-19 pandemic, VTG is instrumental in keeping supply lines open and scores highly with customers and capital markets alike for its reliability. The fact that we have again received a robust S&P rating in the current challenging macroeconomic climate testifies to this resilience.'