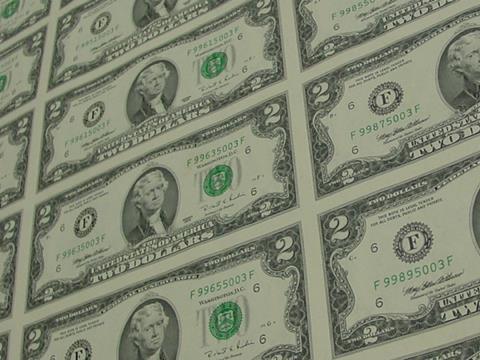 BRAZIL: Wabtec Corp announced the completion of its acquisition of Winco Equipamentos Ferroviários on August 6.
Winco is a marketing and sales company based in São Paolo, offering value-added engineering and assembly, service, technical support and logistics capabilities.
It has an extensive network of customer relationships in Brazil, which Wabtec says is the largest freight rail market in South America and the sixth largest in the world.
Winco's annual sales are US$15m, and Wabtec expects the transaction to be accretive in the first year.
Wabtec's sales in Brazil have increased from less than US$5m in 2009 to more than $70m in 2011, with double-digit growth expected this year. 'Winco complements our existing presence in Brazil and provides a framework for further growth in this important market', said Wabtec President & CEO Albert J Neupaver. 'This further demonstrates our on-going commitment to expand Wabtec's global presence.'