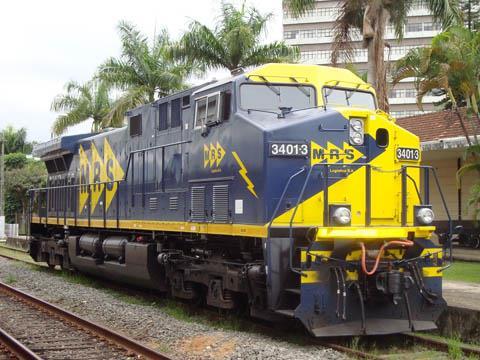 BRAZIL: Wabtec Corp expanded its presence South America's largest rail market with the acquisition of Adantech Indústria e Comércio de Metal on December 31.
The São Paulo firm was founded in 2003 and produces brake shoes and pads for the rail sector, with annual sales of US$2m primarily in the aftermarket business.
'With commodities such as iron ore driving its economy, Brazil is expected to continue growing at a steady pace for the foreseeable future,' said Wabtec President & CEO Albert J Neupaver. 'As a result, investment in the country's freight and passenger transportation networks is growing, which offers significant potential for Wabtec.'
Wabtec established a service centre in Belo Horizonte in 2009, offering component repair and reconditioning services.