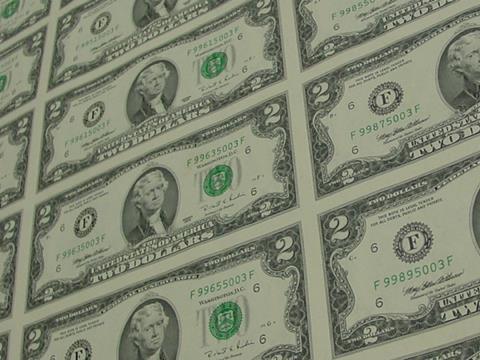 MORS SMITT: On June 15 Wabtec Corp announced the US$88m acquisition of Mors Smitt Holding from investment company Eurazeo PME.
Mors Smitt produces relays, measurement devices and controls for rolling stock, signalling and industrial applications. It has operations in the Netherlands, UK, USA, France and China, with 350 employees and annual sales of $60m. Wabtec expects the transaction to be accretive in the first year.
'Mors Smitt provides a variety of safety-critical components and will be a strategic complement to our existing rail and industrial product lines,' said Wabtec President & CEO Albert J Neupaver.