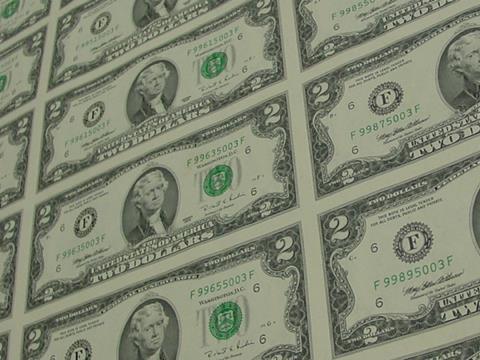 USA: Wabtec Corp announced its acquisition of motor brush holder and spring assembly manufacturer Fulmer Co on November 21.
Based in Export, Pennsylvania, Fulmer has 100 staff and annual sales of about $15m in the rail, power, mining and industrial motor markets.
'Fulmer is the preferred original equipment and aftermarket supplier of its products, and will be a strong complement to our Swiger Coil traction motor business', said Wabtec President & CEO Albert J Neupaver.