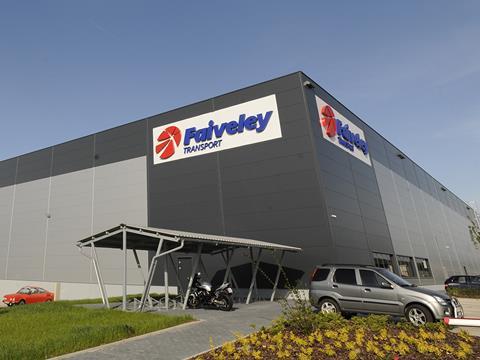 WABTEC: On March 10 Wabtec Corp announced that it had successfully closed its additional cash tender offer and exchange offer for Faiveley Transport shares.
As a result, Wabtec France has acquired an additional 2 859 191 Faiveley Transport shares; 2 856 110 with cash and 3 081 which were exchanged for Wabtec shares.
Wabtec France now holds 98·53% of the share capital and 97·66% of the voting rights in Faiveley Transport. As the remaining minority shareholders represent less than 5% of the share capital and voting rights, Wabtec France plans to implement a mandatory squeeze-out procedure for those Faiveley Transport shares which were not tendered.