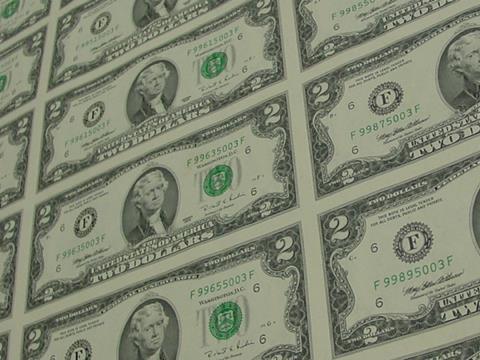 WABTEC: 'We finished 2015 with a strong performance and are positioned for record results again in 2016, even as we face challenges in some of our key markets', said President & CEO Raymond T Betler when presenting Wabtec Corp's annual results on February 18.
'We have responded to these challenges by accelerating our cost and efficiency improvement programmes', he added. 'At the same time, we continue to invest in our growth strategies and remain optimistic about our long-term prospects, thanks to continued investment in freight rail and passenger transit projects around the world. As always, we expect to benefit from our diversified business model, balanced growth strategies and rigorous application of the Wabtec Performance System.'
For the full year, Wabtec had sales of $3·3bn, income from operations of $608m or 18·4% of sales and earnings per diluted share of $4·10, all of which were records. Cash flow from operations of $448m exceeded net income of $399m. At the end of the year the company had cash of $226m, an additional $203m held in escrow for the planned acquisition of Faiveley Transport, and debt of $696m.
Wabtec issued 2016 guidance for earnings per diluted share of between $4·30 and $4·50, with revenues expected to be flat to slightly up. The company expects 2016 quarterly results to improve as it realises the benefits of cost reduction initiatives and as projects begin to ramp up. This guidance does not include the acquisition of Faiveley Transport, which Wabtec expects to close by mid-year, subject to regulatory approvals.