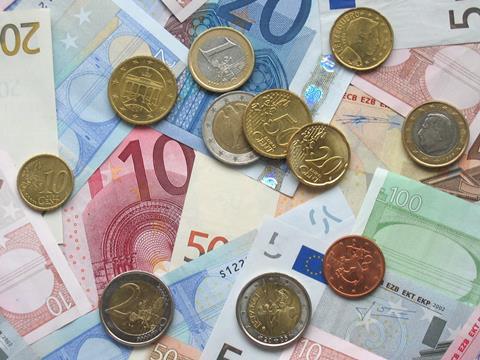 INTERNATIONAL: On October 6 Wabtec Corp signed a definitive share purchase agreement to acquire a 51% stake in Faiveley Transport SA from members of the Faiveley family.
According to Wabtec, the deal would 'create one of the world's largest public rail equipment companies, with revenues of about US$4·5bn and a presence in all key freight rail and passenger transit geographies worldwide.'
Wabtec had announced an irrevocable offer for the shares on July 27. Faiveley Transport has now completed employee consultation, and the majority shareholders have accepted the offer.
Wabtec has also entered into a definitive tender offer agreement with Faiveley Transport and a definitive shareholders agreement with the majority shareholders. Closing of the transactions is subject to customary conditions, including regulatory clearance by the European Commission and US Department of Justice .
Under the share purchase agreement, Wabtec plans to purchase the family shares for €100 per share, payable 25% in cash and 75% in Wabtec preferred stock, mandatorily convertible after three years into a total of approximately 6·5 million Wabtec common shares.
On completing the share purchase, Wabtec would commence a tender offer for the remaining publicly-traded shares, with shareholders able to opt for €100 per share in cash or Wabtec preferred stock. As with the purchase of the Faiveley family shares, no more than 75% of the consideration payable to the public shareholders can be in Wabtec preferred stock.
The total purchase price is about US$1·8bn, including assumed debt. Wabtec plans to fund the cash portion with cash on hand, existing credit facilities and potentially other debt financing.