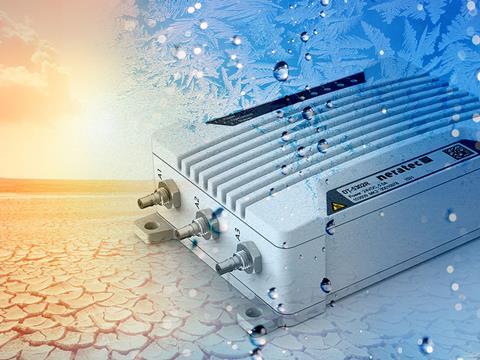 SWITZERLAND: Beijer Group company Westermo has acquired 100% of Neratec Solutions, which supplies wireless communication products for on-train and trackside applications.
Bubikon-based Neratec has 25 employees and recorded sales of SFr6·5m in 2018.
'The acquisition of Neratec will strengthen Westermo's offering to the rail industry to include a strong wireless portfolio that we can channel via our worldwide sales network', said Westermo CEO Jenny Sjödahl when the acquistion was annoucned on July 8, adding that Neratec would be Westermo's centre for industrial WLAN products.
'Our complementary technologies will create a very strong offering to the industry and Westermo's worldwide sales organisation will ensure global market access', added Jussi Harju, Managing Director of Neratec Solutions.