UK: Real-time personalised customer communication technology developer Zipabout is now targeting European and non-rail markets with its Passenger Connect platform, having completed a £1·35m funding round and appointed Crispin Humm as Chief Business Development Officer.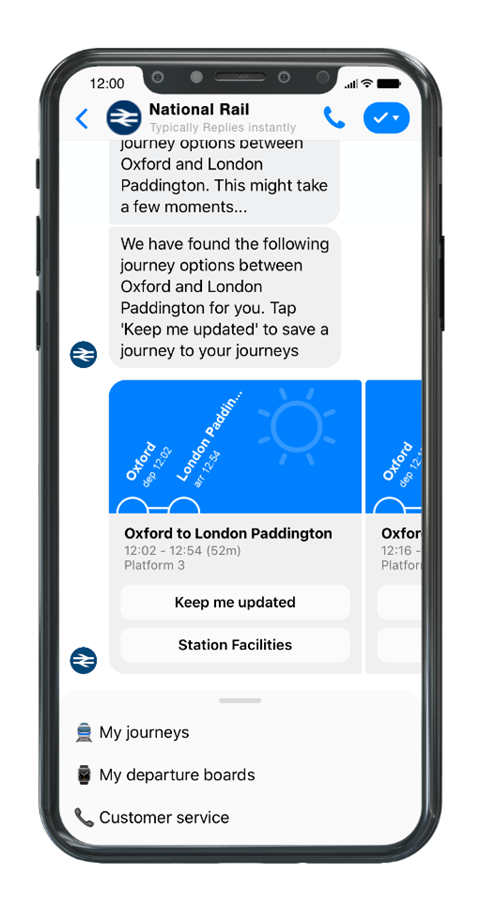 Currently used by National Rail Enquiries, LNER and ScotRail, Passenger Connect combines static, operational and behavioural data to predict passenger flows and manage network capacity, providing travellers with relevant information at each stage of their journey and enabling operators to take better-informed planning and scheduling decisions.
The latest round of investment came from Founders Factory, First Derivatives and the Midlands Engine Investment Fund managed by venture capital firm Midven.
'We know that Passenger Connect addresses a global need', said Zipabout founder Alex Froom. 'Zipabout has been focused on the rail sector, however this investment will support our ambition of delivering the product across all modes of transport including land, air and sea.'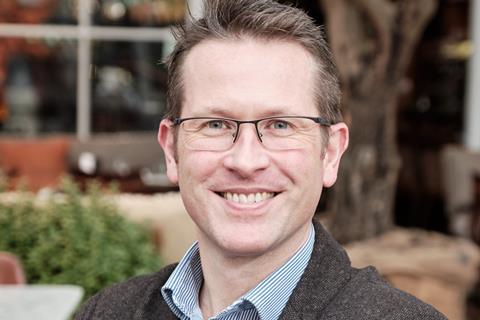 Humm was previously Head of Customer Strategy at the Rail Delivery Group. 'During my time at RDG it became clear that whilst the industry had successfully ensured an acceptable level of customer information across all channels, it had done little to address other customer needs, such as personalised accurate journey information', he explained.
'When searching for a solution I came across Zipabout and its Passenger Connect product. I saw first-hand how the platform can transform the customer experience, enabling operators to talk directly to passengers about their individual journeys.'
Looking internationally, Humm believes Passenger Connect 'has the potential to transform the transport industry and promote a far healthier relationship with passengers, making it possible to communicate more personalised, timely and relevant travel information', while building long-term customer loyalty.