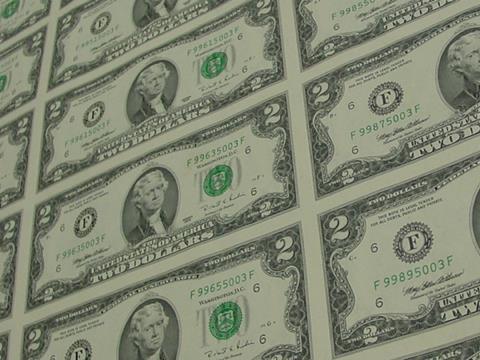 BRAZIL: América Latina Logística SA announced on February 24 that it had received a proposal to combine its activities with those of Rumo Logística Operadora Multimodal SA, a subsidiary of energy and logistics group Cosan. The proposal values ALL at R$6⋅96bn, equivalent to R$10⋅18 per share.
ALL shareholders would hold 63⋅5% of the new company and Rumo shareholders 36⋅5%, while Cosan would appoint the majority of the directors on the board of the combined company. According to Cosan, the merger will capture synergies and enable the best use to be made of the rail and port assets of both companies, as well as unlocking investment to make better use of the ALL rail network.
Fitch Ratings views the merger 'as positive for ALL's credit profile', as the transaction is 'likely to strengthen ALL's business profile, brings a strong shareholder to its capital and should allow a faster than expected deleverage trend'. Understanding the activities of ALL and Rumo to be 'complementary and highly synergic', Fitch says that the deal 'should benefit the individual business of each company, boosting a potential increase in the combined cashflow generation in the medium term'.
The ALL board was due to consider the proposal within 40 days. If approved, a shareholder meeting would then be called within 30 days to vote on the merger, which would also require regulatory approval from competition authority CADE and national transport agency ANTT.
ALL's rail operations are currently organised as four subsidiaries providing freight services on the North, West and South networks, as well as the Paulista network in the state of São Paulo. According to provisional data, a total of 44⋅7 billion tonne-km were carried in 2013 when ALL rail operations reported an adjusted EBITDA of R$1⋅75bn.