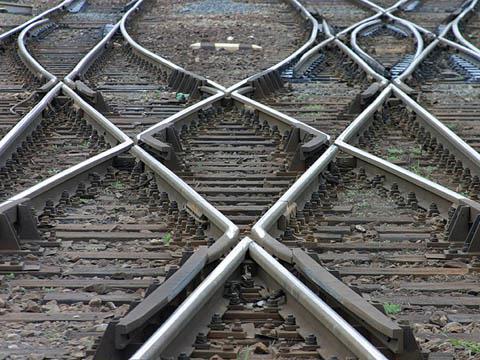 CUBA: Evraz ZSMK is delivering 4 500 tonnes of 25 m and 12 m R50-N rails to Cuba until the end of February.
A contract was signed in December with Empresa Proveedora General del Transporte. The rails are being produced at the steelmaker's Novokuznetsk plant in Russia and will be used in a modernisation programme for the Cuban national rail network.
Earlier this year EVRAZ supplied about 1 000 tonnes of rails to the Toshkent metro in Uzbekistan.